English A1-C2: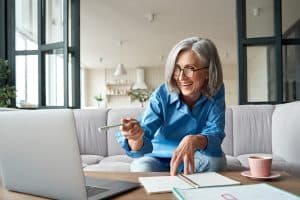 This program is designed to teach you the foundations of English through private lessons in reading, listening, writing and speaking. During your free consultation we will determine what level you are and what methods work best for your personal learning style. We will discuss your needs and strengths so that you can reach your English goals as quickly and efficiently as possible. These courses all follow the CEFR-scale.
English for Beginners (A1-A2)
Pre-Intermediate English (A2-B1)
Intermediate English (B1-B2)
Advanced English (B2-C1)
---
Exam Preparation:
The exam preparation courses aim to prepare you fully and thoroughly for each component of the exam you plan on taking. We have helped countless students reach the scores required for immigration and university admission purposes, and we will analyze your language as it relates to how scores will be calculated by examiners.
---
Book Club: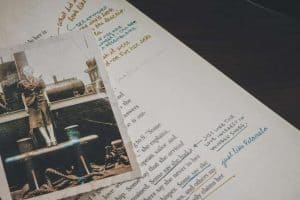 Speaking a language well is about having the ability to talk about your interests and express your opinions. This course is perfect for English speakers who simply wish to practice their skills in a fluid and comfortable setting. Whatever your passion, we will work with you to have a fun conversation class where you practice talking and writing about the things you are interested in. At the end of each conversation you will receive personal notes so that you can improve your grammar, pronunciation, vocabulary and overall comprehensive understanding of the material.
English Literature / Book Club