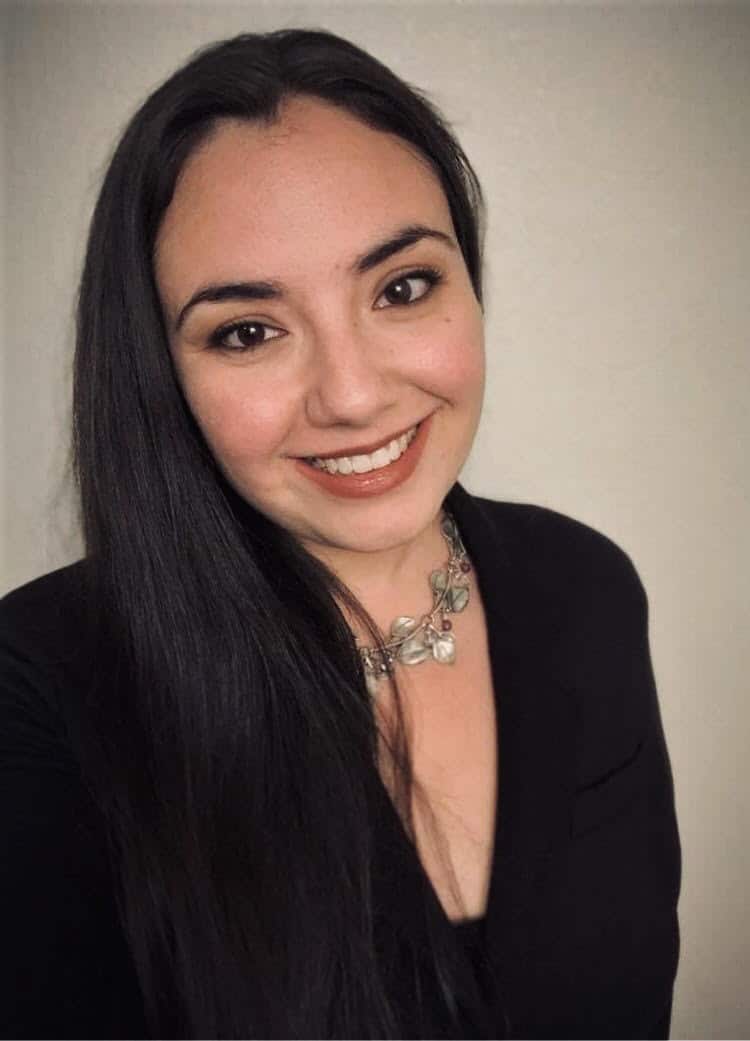 Before devoting herself full time to the development of English Compass, Angelica began her career as a social studies teacher in the United States. Her mother's indigenous American roots connect her to the Apache culture of the San Luis Valley. Her father is a first-generation American who was raised by Argentinian parents in New York City. It was this personal family history, which greatly skewed from the American History she was expected to teach, that inspired her interest in migration. Namely, she was attracted to language and how it was used for creating identity within historically marginalized groups.
After completing her Bachelor of Arts in History, she spent some time travelling before landing in Norway where she currently lives with her husband and daughter. Her experience learning Norwegian gave her insight into the professional, personal, and even emotional challenges language barriers can pose. She decided to explore teaching her own language to adult learners. In 2015, she returned to her hometown of New York City to become certified in teaching English to speakers of other languages (CELTA).
Angelica started teaching General English and IELTS preparation in Norway as a part of the Introduction Program. Additionally, she taught several Business English courses and even led workshops for job seekers. Although she loved her physical classroom, she wanted her students to have an interactive experience that they could enjoy conveniently from their homes. By restructuring group courses as private-online courses, there was opportunity for personalization in the materials she could offer. English Compass now consists of a diverse team of teachers who specialize in different areas of communication. Angelica meets every prospective student individually for a free consultation to make sure they are appropriately matched to the teacher who will best meet their needs.
To put greater emphasis on personalization, Angelica joined the global Write Your Self writing movement and became a certified guide. She merged their trauma-sensitive writing methodology with her own ESL materials. As a result, the Compass Courses were established to elevate language through introspective-contemplative writing. She believes that speaking a language well requires emotional and personal connection to expressing beliefs through sharing and storytelling. Angelica is also a dedicated mentor at Unity Spark, a volunteer organization that is committed to empowering entrepreneurs in Norway with multicultural backgrounds through business guidance and networking.